Here, listen to this while you read...
Those who have been following me for a while know that July 13th is a very special day for me. I intend to celebrate it this Saturday with a buttload of streaming over on Twitch. There may or may not be alcohol. There may or may not be gaming. There may or may not be incitement to spew text-based diarrhea on the deviantArt page of a very special someone who totally deserves it.
But what there will TOTALLY be is a big reveal of a brand new project that you're not going to want to miss if you're a fan of the VG Exiles! (Sadly, not yet the release of Episode 4, but still suitably badass.)
I've been off the radar for quite some time now and I intend to lay it all out both during the stream and in a much more detailed news post afterward once I regain my senses post-inebriation. It's not all despair and procrastination. Okay, it's mostly despair and procrastination. But that's past despair and procrastination that's mostly gone now. Things are kinda' better these days. I'll explain later.
So, be sure to drop by my Twitch channel this Saturday and watch a dude who is literally years behind on projects awkwardly try to show you stuff you should be excited for all the while being glad that people cannot reach through their monitors and slap him for not getting shit done when he should. There's cool stuff coming soon and Saturday's the day to drop by and get filled in on it.
Also, please enjoy this completely random picture that probably has nothing at all to do with the stuff I'm working on.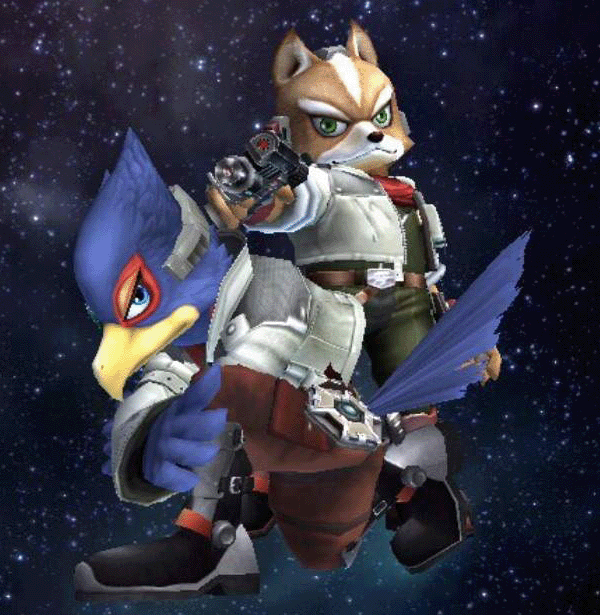 See you Saturday...
R1665